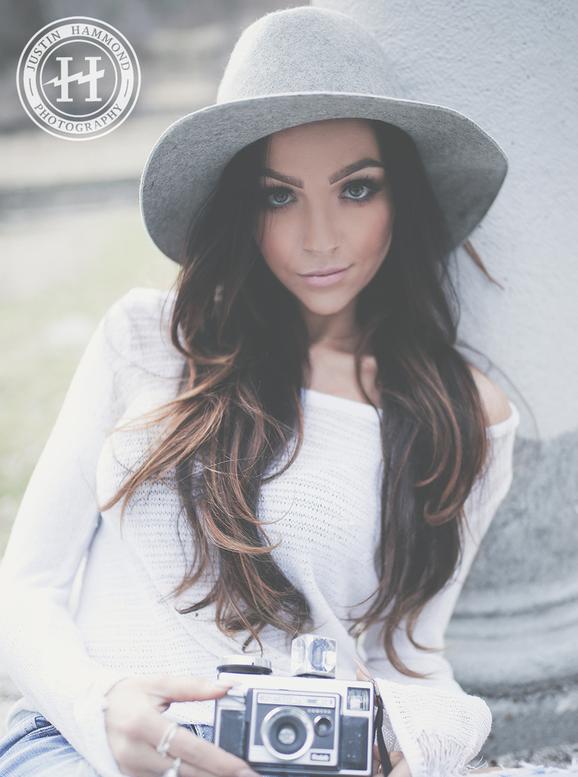 Sarah Elizabeth Artistry began in 2011, but Sarah's passion for detail, art, and all-things-beauty, has been apart of who she is for as long as she can remember. Sarah is constantly evolving and perfecting her craft by paying attention to her clients own natural beauty, while also incorporating today's newest products and trends. Sarah has a strong attention to detail, and will continue to grow and expand in her beauty field by pursuing new goals, advancing through experience, and continue to network with other artists alike!
The word Sea, in "SEA Glam" is an acronym for Sarah Elizabeth Artistry, as well as a play on words, allowing for a unique mermaid inspired Glam studio space. Sarah specializes in makeup artistry, hair styling, and airbrush tanning either in studio, or is available to travel anywhere! Currently booking appointments for all different types of photo shoots, weddings, proms, or any special occasion. The Sea Glam studio is located inside Straylight Picture Studio, in the center of Oxford, Ma.
Having experience in both the fashion, as well as the wedding industry has allowed me to not only stay up to date, but has also provided a unique advantage in having an eye for current trending inspiration throughout the fashion and beauty world, but also allows me to create and customize makeup looks for each and every person.
Sarah of Sarah Elizabeth Artistry, is the in-house makeup artist, hair stylist, and wardrobe assist, on top of designing sets for editorial style photoshoots, and overall creative direction for Justin Hammond, a nationally published and highly sought after fashion and celebrity photographer.